Portrait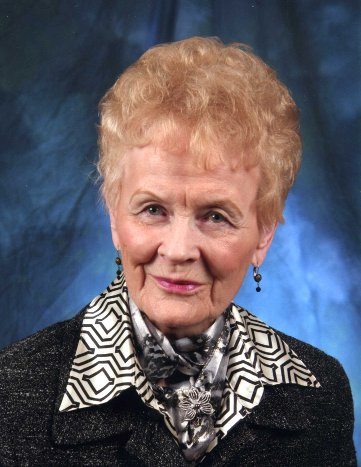 Quotation

While I had to know a lot about alcoholism, I couldn't know everything, but I could listen to people and show them I cared and would try to understand how they felt.
Biography
For many years, Marian Perkins has been involved with educating the public and the government on alcohol addiction, as well as advocating for families and victims alike. Moreover, she has also been a keen advocate for women in the justice system—both inside and outside correctional facilities.
While lunching at Marian's home prior to the interview, Liz Burge speculated on the challenging nature of the issues and was heartened by Marian's combination of determination and optimism, and by the support she has earned from family, friends, and from her faith. Marian continues to advance her mission in the community.
Marian's awards include the Certificate of Appreciation, United Nations Association of Canada, New Brunswick Branch; International Women's Day Award for longstanding contributions and positive impact on community in1992 and the Queen's Golden Jubilee Medal for volunteer leadership in 2003. The Elizabeth Fry Society of Saint John (EFSJ), which Marian helped found, won the Community Star Award in 2008, then the New Brunswick Human Rights Award, presented by the Lieutenant-Governor at Government House to EFSJ in 2010.